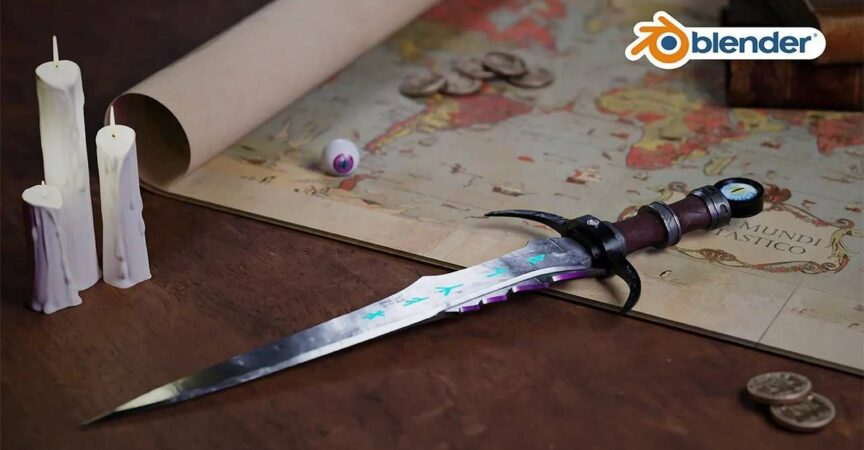 Build with Blender – Modelling The Forbidden Blade
Release date:2022, September 12
Author:The Fridge
Skill level:Beginner
Language:English
Exercise files:Yes
About This Class
Getting Started with Blender? Want to create your own assets, portfolio and products? It begins with modelling your object. One of the most crucial steps on the road to creating your 3D Product.
In this class, I'll be sharing techniques used to model this dagger in Blender. These techniques will be used far and wide throughout your 3D Journey. Especially in hard surface objects.
Join me in this class as we learn:
The importance of Reference images
Different modifiers, tools and workflows for modelling
Blocking out your model then refining it with extra details
Critiquing our own work for improved results
Time saving skills for quicker results
Cant wait to see you guys model your own Forbidden Blades and share them with me.