Commercial Film & Anamorphic Made with 3D Motion Graphics, 3D 모션그래픽으로 만드는 커머셜 필름 & 아나몰픽 [Coloso, Kim Dae-ik]
Release date:2022, September
Duration:16 h 49 m
Author:Kim Dae-ik
Skill level:Beginner
Language:English
Exercise files:Yes
"Learn how to implement spatial visuals for each medium and work with 3D guides Check out the visuals that are implemented in the actual exhibition hall."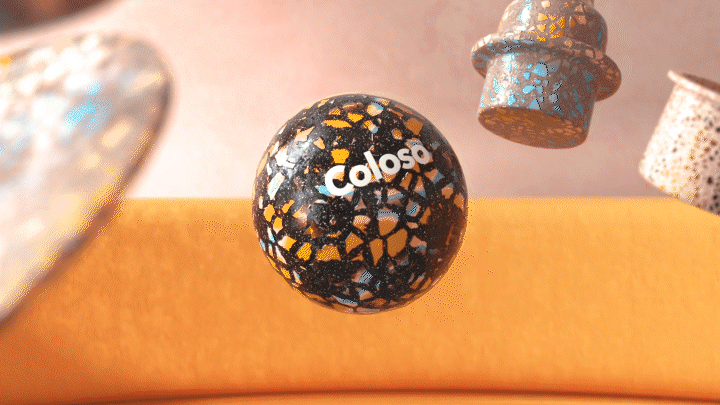 Commercial Film & Anamorphic Made with 3D Motion Graphics
From the commercial area of 3D motion graphics to large media such as signage and anamorphic Up to design competencies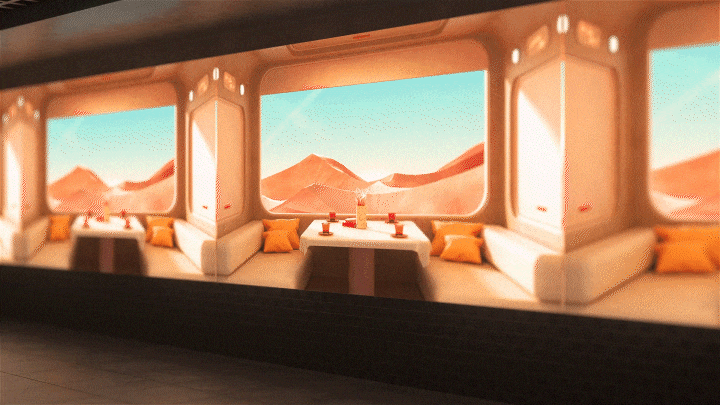 The main competencies required in real practice, such as TV advertising and commercial film production Do you
want to equip?
Large screen work know-how, such as signage and anamorphic, has recently attracted the spotlight Curious?
Being a good designer, of course, will increase my value Design extension method up. Learn from Dae-ik Kim, an artist affiliated with Datmil.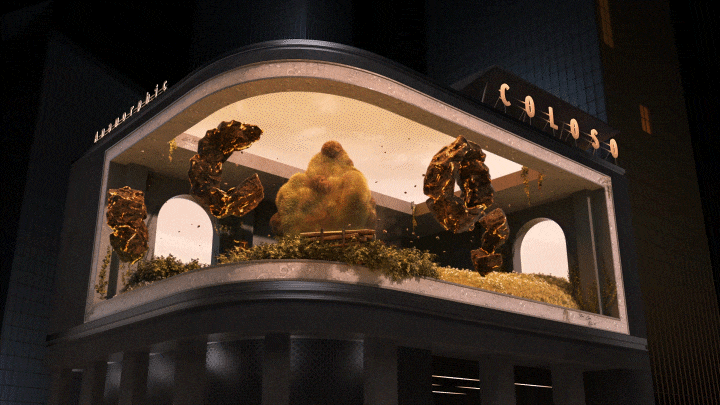 You can find more details by following this link.