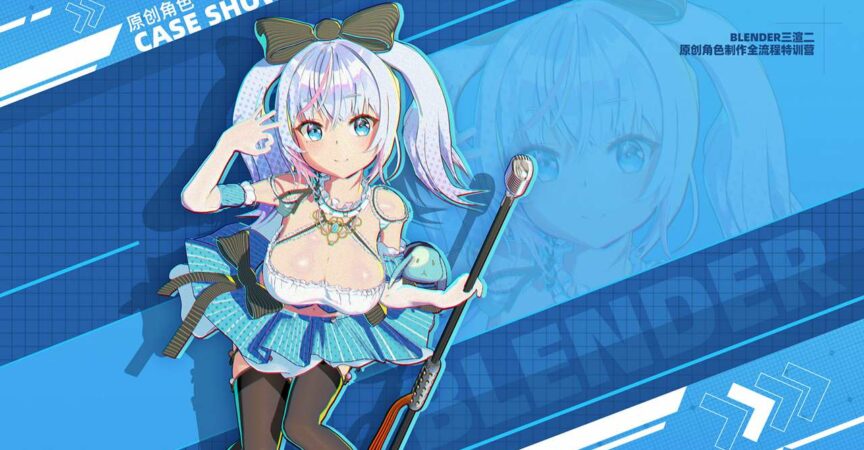 Blender 3D Original Character Creation Process Special Training Camp (Blender 三渲二原创角色制作流程特训营 – Chinese, Eng sub)
Release date:2020
Duration:23 h 59 m
Author:Yiihuu
Skill level:Beginner
Language:Chinese
Exercise files:Yes
Join our Blender 3-To-2 Original Character Creation Process Special Training Camp and master over 100 cartoon materials in just four months.
Through this comprehensive training program, you will gain expertise in:
1. Movie and TV-grade NPR cartoon rendering.
2. Customizing the entire process of special materials.
3. Achieving GPU high-efficiency real-time rendering in seconds.
Don't miss this opportunity to enhance your skills and be a part of a community of creators!