The Techniques of Puddnhead Vol.1, 2 – Creature Design and Drawing, Digital Painting
Release date:2006, June 8
Author:Puddnhead
Skill level:Beginner
Language:English
Exercise files:Yes
THE TECHNIQUES OF PUDDNHEAD 1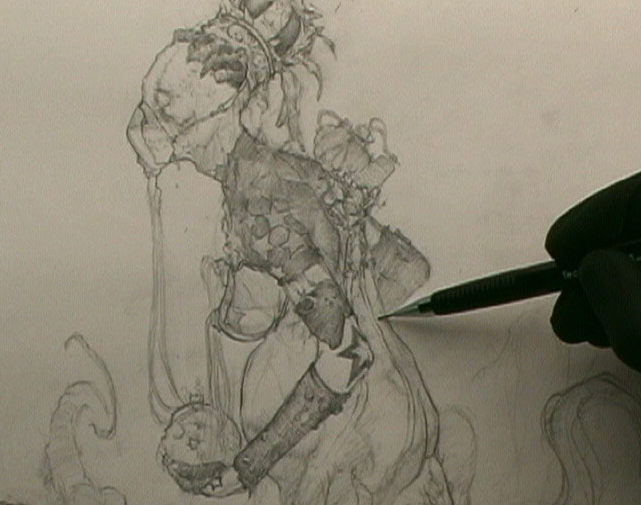 Puddnhead shows you how to create three different creatures from start to finish, from the abstract design of the character to the finished drawing. Using a mechanical pencil and kneaded eraser, he demonstrates how to develop emotional, three-dimensional and realistic designs. Over the course of the lecture, Puddnhead discusses how to give your characters more life, create original and unique types of characters, draw and render from your imagination, create expression and mood, and develop your focal areas. He explains his entire process, and you see every mark he makes as if you were sitting next to the artist.
The techniques of Puddnhead. Volume 2, Digital creature painting

Puddnhead shows you how to transform a pencil drawing into a digital painting using Corel Painter. Topics include digital painting, glazing, transparent to opaque technique, underpainting, detail rendering, and achieving mood.