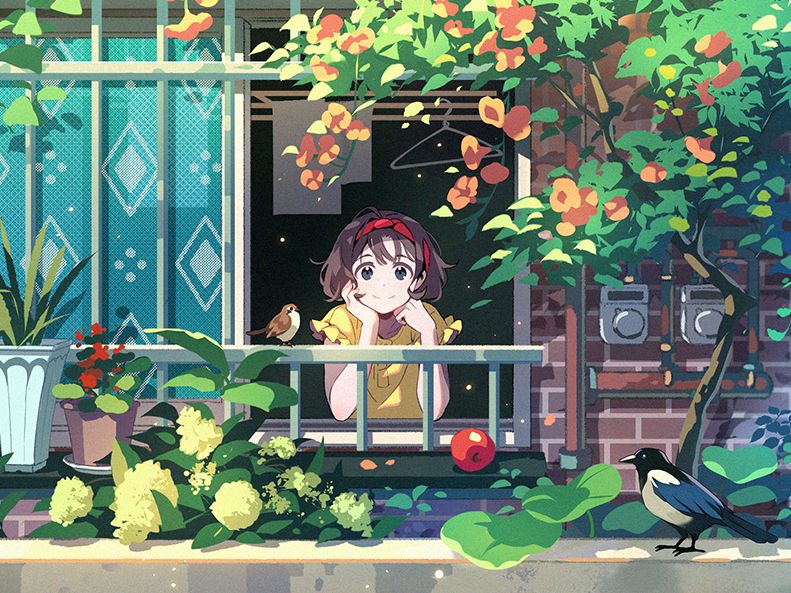 Design and Color Characters with Nature-Inspired Color Palettes on Clip Studio Paint by BF (자연을 닮은 색감으로 칠하는 클립스튜디오 캐릭터 일러스트, Korean, Eng sub)
Release date:2022
Duration:10 h 06 m
Author: Class101
Skill level:Beginner
Language:Korean
Exercise files:Yes
Learn How to Design and Draw Your Own Anime Characters With a Tablet.
[Class101] Clip Studio Character Illustration painted with colors resembling nature by BF
WHAT IS THIS CLASS ABOUT?
Bringing your characters to life by adding them to the world around us can be a unique and imaginative experience. Each character has its own personality and story, and adding them to a specific location can bring these aspects to life in a new and exciting way. So, take a walk in your neighborhood and let your imagination run wild. Find a special place that you would like to add your character to and see what story it tells!
WHO IS THIS CLASS FOR?
Learn how to create characters with the basics of digital drawing, including anatomy, proportions, and shading techniques. In addition, discover various techniques for coloring and texturing, including how to create natural and organic color combinations. With the skills you learn in this class, you'll be able to bring your characters to life in a unique and nature-inspired way. So, if you're ready to take your character design skills to the next level, sign up now!
WHAT WILL THE STUDENTS ACHIEVE?
This class focuses on finding your personal inspiration and building a strong foundation in digital drawing techniques. From character design to perspective and color theory, the goal is to help you develop your own style and bring your imagination to life. Whether you're a beginner or looking to improve your skills, this class will provide you with the tools and guidance to create artwork that reflects your unique vision and passions.