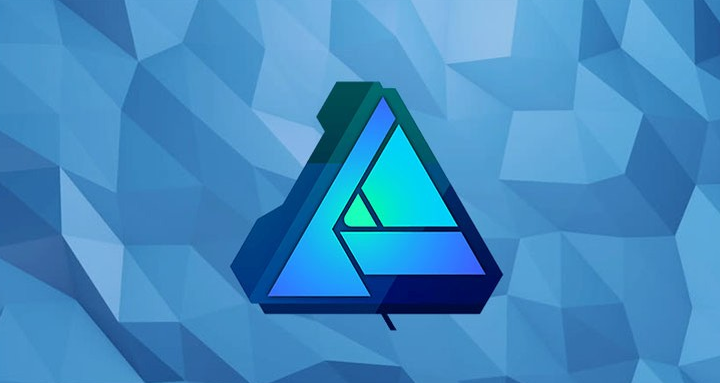 Affinity Designer – The Complete Guide to Affinity Designer
Release date:2019, November 14
Author:Jeremy Hazel
Skill level:Beginner
Language:English
Exercise files:Yes
Welcome to the MOST COMPREHENSIVE Affinity Designer course on Udemy, including the 1.7 update!
With this course, you will learn everything you need to feel confident designing graphics in Affinity Designer.
You're here because you want an inexpensive, yet powerful and professional, alternative to Adobe Photoshop. Affinity Designer is perfect for you.
And this course will help you get started!
What Will You Learn?
Dive right in and learn how the Affinity Designer interface works.
Create new documents for print and web.
Add and adjust shapes exactly how you imagine them.
Design advanced shapes with reflections, expressions, and operations.
Understand the power of color in your designs and how to use it properly.
Draw lines with the Pen tool and Brush tool
Add and edit text with the Character and Paragraph panels
Design professional logos
Use masking and shading
Export and save your projects for any use
Learn By Doing
Throughout this course, you'll be working on real-world projects such as social media graphics so that you can see your new skills in action!