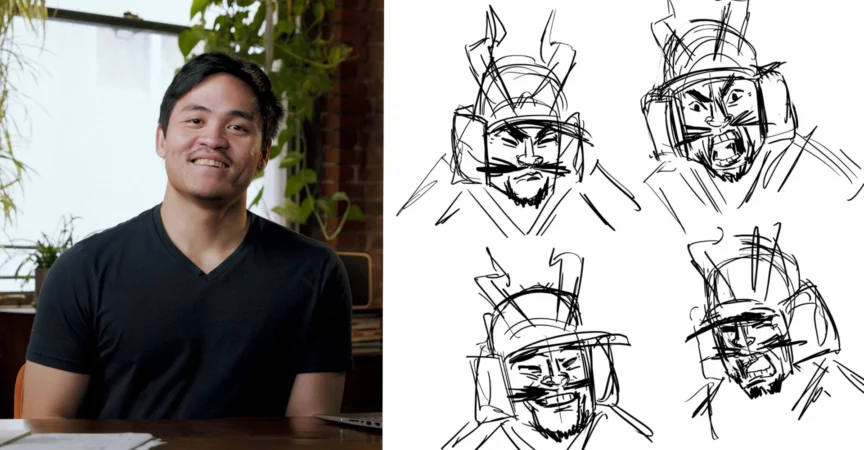 Character Design for Animation – Design and Craft Memorable Personalities Toniko Pantoja
Release date:2023
Duration:00 h 46 m
Author:Toniko Pantoja
Skill level:Beginner
Language:English
Exercise files:Yes
In this course, you will embark on a journey to unleash your inner character designer and learn the art of crafting visually appealing and relatable characters that captivate your viewers. Guiding you through this creative process is Toniko Pantoja, an experienced animator and story artist who has worked on renowned animated films like How to Train Your Dragon 3, Trolls, and Croods 2.
Drawing from his extensive personal and professional experience, Toniko will share valuable insights and techniques to help you develop interesting and dynamic characters. Whether you're an animation enthusiast or someone looking to pitch a project idea, this class will equip you with the skills to create characters that can fit seamlessly into any animation project.
Toniko's teaching style is actionable and candid, providing you with practical steps and guidance. Throughout the course, you will learn how to find character references that inspire unique and interesting personas, explore different visual versions of your characters, and understand how they fit into your story. You will also delve into representing your story through your character's emotions, attitude, and personality, as well as developing intriguing character dynamics through contrasting personas.
Additionally, the course will delve into the art of realistic character posing and emotion, allowing you to create more believable and engaging stories. Toniko will provide insights into his previous characters and how he utilized posing and emotion to effectively communicate their stories.
By the end of the course, you will have the tools and knowledge to conceptualize and develop captivating characters for your own animation projects. Whether you're working on a full-blown animation pitch or simply exploring character development, this class will empower you to create new characters that seamlessly fit into any story or animation project.