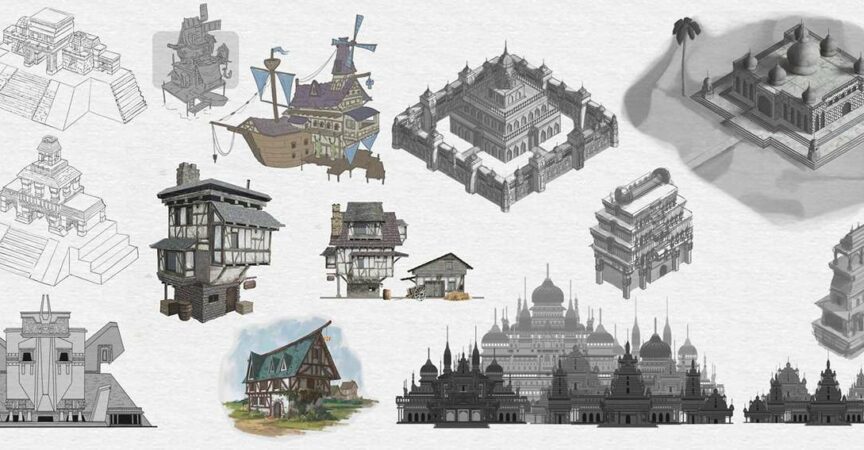 Fundamentals of Architecture Design [CGMA, Tyler Edlin, Group Buy – DELIVERED]
Release date:2023, September
Duration:23 h 59 m
Author:Tyler Edlin
Skill level:Beginner
Language:English
Exercise files:Yes
This is a project-based course during which students will be given assignments found typically in the entertainment industry. Each week focuses on using different architectural styles and building mini projects from them that utilize a different design principle. We will start simple, but by the end of the term, students will thoroughly understand various architectures, core design principles, and many aspects of visual development, such as production sketches, interior and exterior shots, environmental storytelling, prop design, and layout.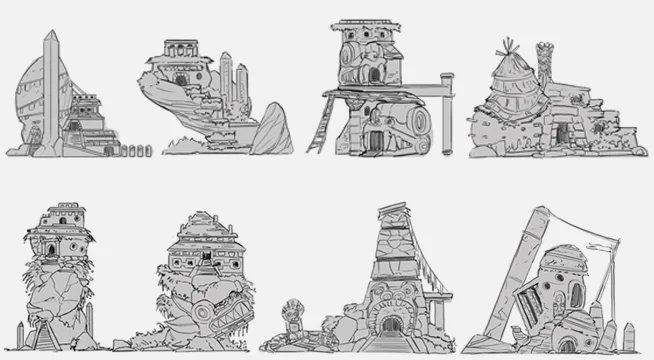 Students will come away not only as better designers but also have a stronger sense of world cultures, understand how the production pipeline works, and see how visual development plays a role in crafting meaningful designs that are used to sell an idea or product.
You can find more details by following this link.