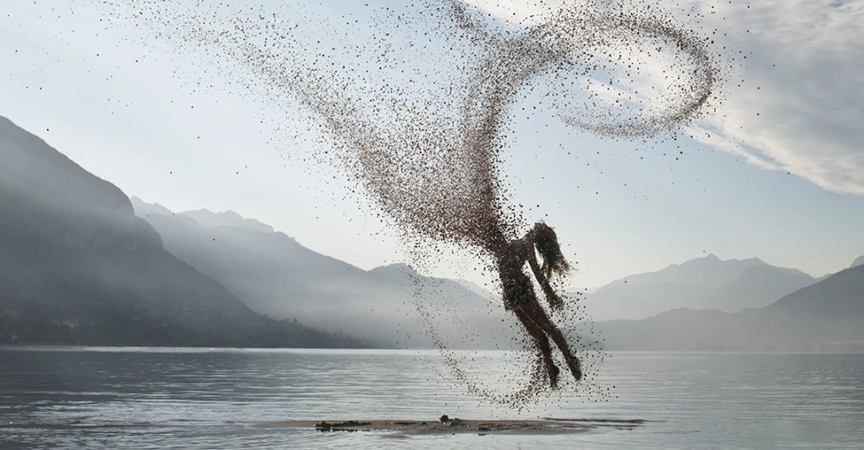 How to Create a Dispersion Effect in Photoshop (2020) – with Aaron Nace
Release date:2020, July 10
Author:Aaron Nace
Skill level:Beginner
Language:English
Exercise files:Yes
The definitive guide to one of the most popular special effects in Photoshop, follow along as we create a photo-realistic dispersion effect from scratch.
Best of all, we include 6 custom Photoshop Brushes that you can use to create your own splatter, particle and dispersion effects on your own photos!
You don't need 50 different photos and bunch of complicated tools and assets to create stunning special effects in Photoshop. Learn how to take a single stock photo and create your own special effect brushes to bring your imagination to life.