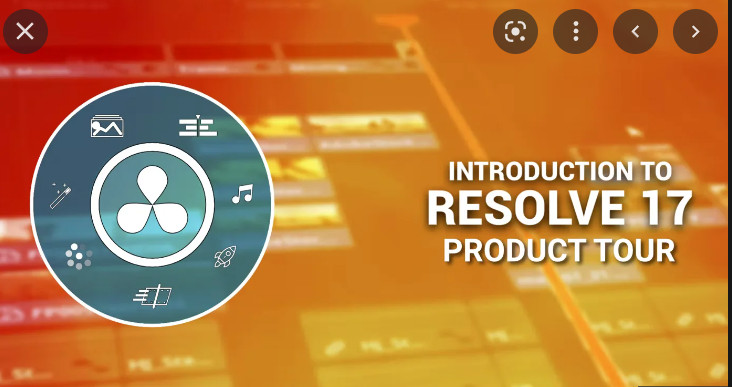 Introduction to DaVinci Resolve
Release date:2022, September 11
Author:Ground Control
Skill level:Beginner
Language:English
Exercise files:Yes
Make Beautiful Things!
We want to make learning post-production SIMPLE and INSPIRING so ANYONE can create what they love!
Learn The Basics
Our courses start from the very basics and introduce essential concepts in plain language.
Gain Confidence
As you learn you'll build your skills and discover new professional techniques to make better videos.
Be Free to Create!
Stop worrying about what tools to use or what slider to adjust. Our training courses help you make your dreams a reality.
Watch online or Download for Free
You May Also Like