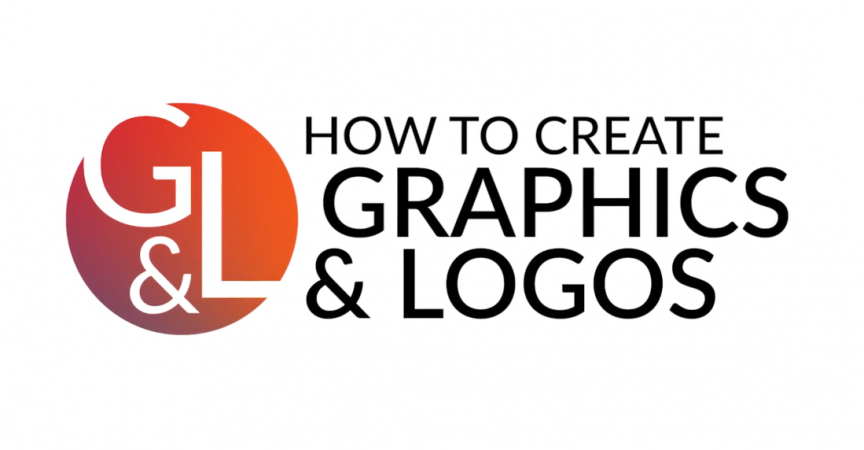 How to Create Graphics and Logos in Photoshop
Release date:2021
Author: Aaron Nace
Skill level:Intermediate
Language:English
Exercise files:Yes
Whether you need a logo for your new business or some eye-catching graphics for an app or website, Photoshop has everything you need to get the job done.
Learn how to create your own custom logos and graphics using shapes, type, the Pen Tool, and more. We even show you how to prepare and export your work in the best filetypes for the web, print, and social media.
Create Stunning Logos & Banners
Learn how to create beautiful logos and graphics, apply color and effects, integrate them into photos, and export them in a wide variety of formats.

Create Logos in Photoshop
We all know that Photoshop is go-to software for photo editing and photo manipulation, but it can do a whole lot more! Whether you want to create a logo for your business, an icon for an app, or some stunning graphics for a website, Photoshop has all the tools you need to flex your graphic design skills.
Simple Shapes & Vectors
Simple shapes and vectors are the foundation of most logo and graphic work. Learn how to create, align, and transform shapes and type to create your own custom designs in Photoshop!
Graphic Design Skills
If you love Photoshop and have always wanted to dabble in the world of graphic design, then this is the course for you! We show you how to use all of the vector-based tools, like shapes, type, and the Pen Tool, to create your own custom graphics that can be scaled to any size and used for a wide variety of applications.