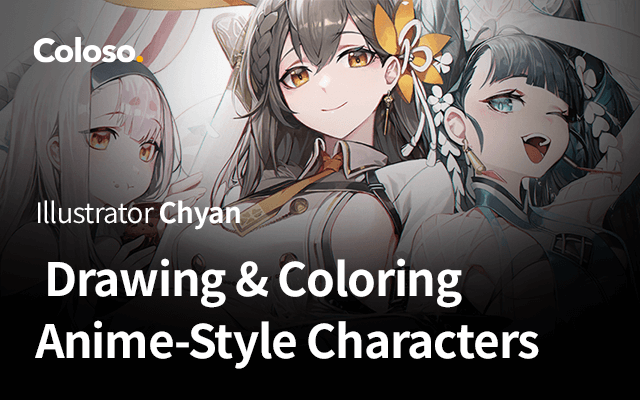 Drawing & Coloring Anime-Style Characters by Chyan (Korean, Eng sub)
Release date:2022, September
Author:Chyan
Skill level:Beginner
Language:Korean
Exercise files:Yes
Capture a wider variety of tones using color composition techniques found in anime-style illustrations.
Have you already learned the basics of art theory but are still having difficulty applying them when creating your own work?
Learn the basics of creating detailed work and applying them by drawing hair & pleated clothes, capturing character gaze, and arranging multiple characters.
You'll also practice anime-style color composition and screen design to learn how to achieve different tones even when altering the same drawing.