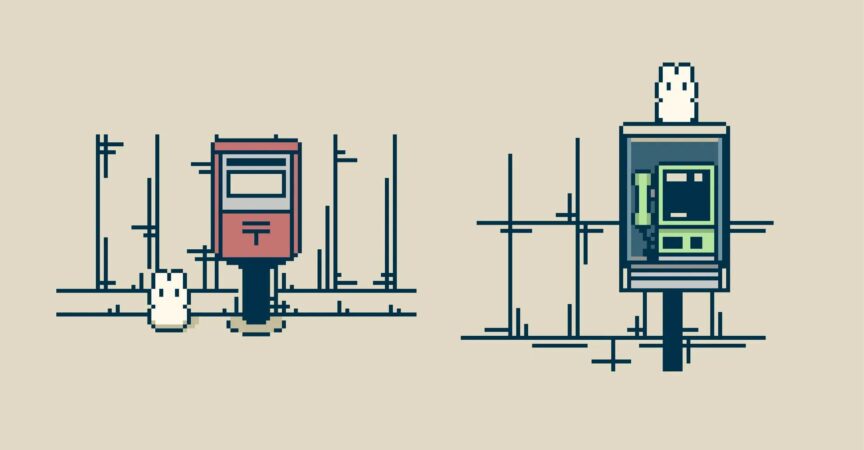 How to draw retro and pop pixel art by Classmate (Japanese, Eng sub)
Release date:2023
Author:Classmate
Skill level:Beginner
Language:Japanese
Exercise files:Yes
Welcome to the world of cute and retro dot pictures! In this class, you'll learn how to create tasteful, warm, and attractive illustrations using pixel art. Follow along with Creator Binetsu, who will share their journey from being inexperienced to becoming a professional in the art of pixel art.
Throughout the course, you'll create your own illustrations while learning the essential techniques and tools. We'll cover the basics of painting, software usage (we'll be using Aseprite), and other fundamental points to ensure even beginners can enjoy creating without feeling overwhelmed.
Here's what you can expect after taking this course:
Learn Professional Techniques: In just 5 hours, you'll gain valuable know-how that took the creator 3 years to master. You'll be able to create cute illustrations using fewer colors and a lower resolution, allowing you to showcase your originality.
Ideal for Beginners: Whether you're drawing for the first time or looking to try something simple, this class is perfect for you. If you love pixel art and want to create cute retro dot illustrations, this is the course to join.
What sets this class apart:
Creator's Expertise: You'll receive valuable insights from a professional creator who has honed their skills over the years. The creator will carefully explain points that beginners may find challenging, making it easier for you to create adorable dot pictures.
Technical and Creative Aspects: This class not only covers technical skills but also delves into ways of thinking and having fun with your creations. You'll complete your work while experiencing the joy of drawing pictures.
Requirements for the course:
PC and Dot Painting Software: To participate, you'll need a PC and dot painting software. We'll be using Aseprite, which can be purchased separately on the official website.
Alternative Software: If you have other software that can draw dot pictures, such as pixel art apps on smartphones, that's also acceptable.
Whether you're a beginner or an aspiring pixel art enthusiast, this class will empower you to express your unique personality through pixel art. Join us on this journey of creativity, and let's create cute and nostalgic dot pictures together!