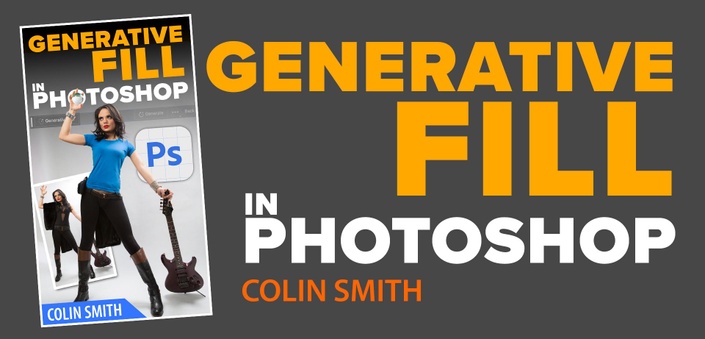 How to Use Generative Fill in Photoshop by Colin Smith
Release date:2023
Author:Colin Smith
Skill level:Beginner
Language:English
Exercise files:Yes
Welcome to your comprehensive guide to AI image generation in Photoshop!
The talk of the town is the revolutionary Generative Fill feature in Adobe Photoshop, and for good reason – it's a game-changer! With this groundbreaking update, Photoshop takes on the impossible, generating missing elements seamlessly. Imagine adding almost anything to your images, even expanding beyond image boundaries, and having Photoshop conjure whatever you need.
However, amidst this excitement, there are nuances and challenges users face in fully utilizing this powerful tool. That's where this course steps in – a fortunate discovery for you! Presented in Colin Smith's renowned easy-to-follow style, this course unravels the mysteries of Generative Fill in Photoshop. Colin brings decades of real-world experience and training for industry giants like Adobe, Apple, and Nvidia, making him an authority in Photoshop.
You'll follow along step-by-step using Colin's included photos, even if you're new to Photoshop.
By the end, you'll leap ahead of the crowd. Any confusion or apprehension will vanish. You'll grasp the ins and outs of Generative Fill, understand its possibilities and limitations, and know when to complement it with other Photoshop tools. You'll confidently apply this tool to your own imagery, whether it's for simple photo enhancements or the creation of fantastical artworks, letting your imagination soar without limitations.