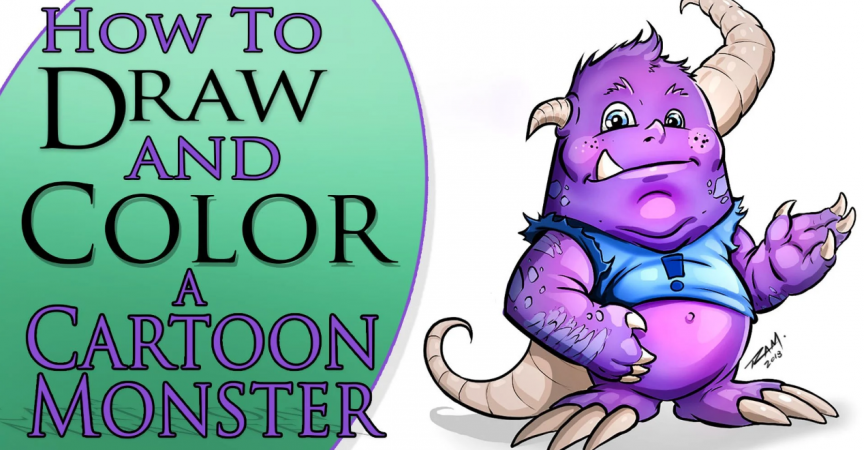 How to Draw and Color a Cartoon Monster – Step by Step
Release date:2021
Author:Robert Marzullo
Skill level:Intermediate
Language:English
Exercise files:Not Provided
How to Draw and Color a Cartoon Monster – Step by Step
In this class you will learn how to draw and add color a cartoon monster! This is a fun and expressive way to create a creature concept. I will be using Sketchbook Pro to create and explain this art process. ( Don't worry…it's free! ) You don't have to have this software to work along. This class is explained in a way the translates to other programs and for traditional artists as well!
Quick List of things we Cover in This Class!
The Rough Sketch ( Where the Ideas Happen! )
Propotions and Design of Our Character
Flatting the Colors
Adding Highlights and Shadows
Cell Shading Effects
Line Weight ( Digital Inking )
I am here if you have any questions and I hope you find these lessons to be FUN and INFORMATIVE!
Thanks for watching and more on the way so please stick around. 🙂