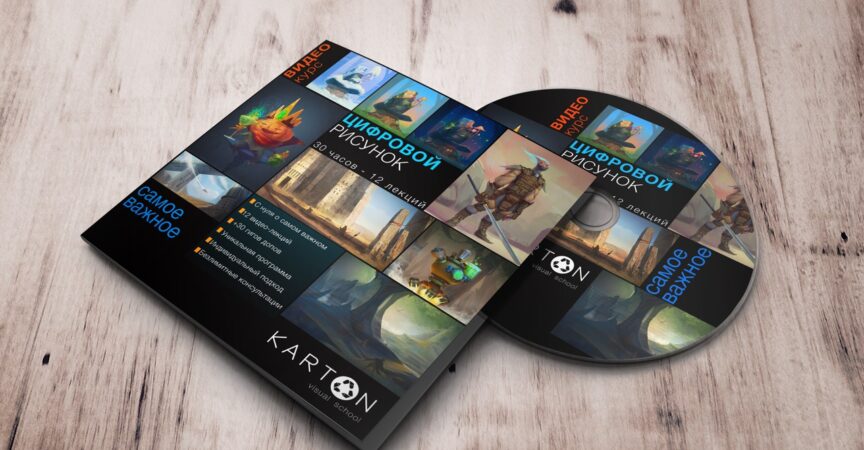 Digital Painting by Nikita Tabatchikov (Цифровой рисунок – Russian, Eng sub)
Release date:2016
Author:Nikita Tabatchikov
Skill level:Beginner
Language:Russian
Exercise files:Yes
The course is aimed at developing basic skills in CG drawing. We will learn Photoshop, as the most important tool for creating masterpieces in the digital space. In the process of completing fascinating creative tasks, you will learn everything: fine-tuning the program to your needs, creating brushes, working with paths and masks in the drawing, channels, texturing, color correction, post-processing, and much more that you will need for free drawing.
The course will focus on developing your digital drawing skills, specifically in Photoshop. You will learn how to use various tools and features of the program to create stunning digital artwork. Throughout the course, you will be given creative tasks and challenges that will help you to develop your skills and put your newfound knowledge into practice.
Whether you are a beginner or have some experience with digital art, this course will provide you with a solid foundation in CG drawing and enable you to create beautiful and professional-level artwork.