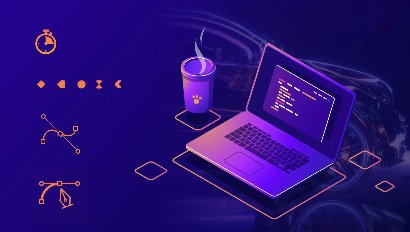 Basic Concepts – Work Flow, Animation, Timeline and Masks -After Effects CC From Scratch
Release date:2022
Author:Alan Ayoubi
Skill level:Beginner
Language:English
Exercise files:Yes
About This Class
After Effects is one of the main programs in the adobe suite, it allows you to work more creatively with videos, it is also a leader in motion graphics, we can make from small animation GIFs for social media or an extensive motion graphic project for a client. Film enthusiasts can use after effects to create special effects.
Video and animation are increasingly required in many profession especially for those who work in the social media field, designers.
This course is the first course of Master after effects collection, hope you check my account in next weeks there will be more courses that cover every aspect of adobe after effects.
In this course we are going to talk about the basics of adobe after effects, first, we will see how the interface works, then we will go through each panel and cover the most important tools in each panel. After that, we will start creating a composition, and see how timeline and viewport work here we will cover the most important controls in the timeline. Then we will cover the type of layers and their controls. After that, we will see how to animate anything in adobe after effects explaining keyframes and we will go through the speed graphs to smoothen our animation.
After that, we will go through the shape layers, mask and some essential effects. In the end, we will work on two real projects and apply what we have learnt.