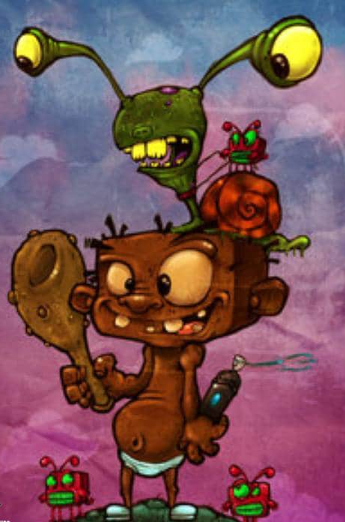 Photoshop Tutorial on Digital Painting and Inking
Release date:2020
Duration:05 h 44 m
Author:Neil Phyfer
Skill level:Beginner
Language:English
Exercise files:Yes
Join us for a comprehensive Photoshop tutorial on digital painting and inking with guest instructor and illustrator extraordinaire Neil Phyfer. In this real-time tutorial, Neil will guide you through the entire process of creating a full-color cartoon with shadows and highlights, from sketching to finishing touches.
The tutorial is divided into separate videos, where you will learn advanced Photoshop techniques for sketching, inking, adding flat color, creating cutbacks, shadowing, highlighting, and adding final special effects.
Whether you're a beginner or an experienced digital artist, this tutorial is perfect for anyone looking to take their digital painting and inking skills to the next level. So join us and learn from one of the best in the industry!