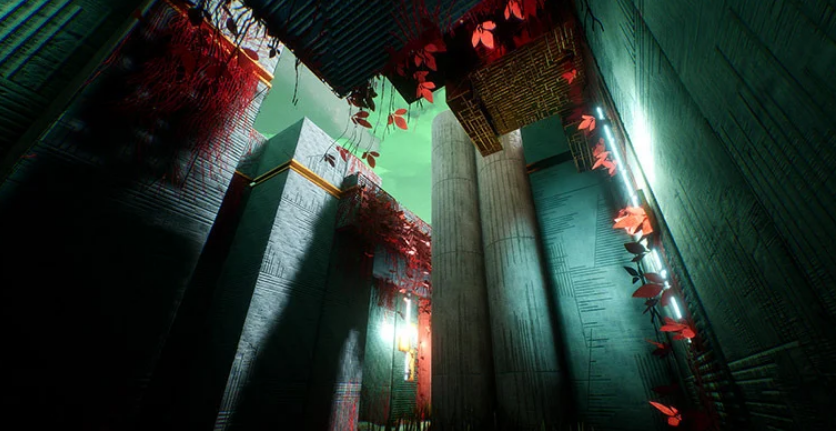 Houdini Tutorial Procedural Level Design in UE4
Release date:2020
Author: Radu Cius
Skill level:Intermediate
Language:English
Exercise files:Yes
Welcome, in this tutorial you will learn procedural level generation with powerful procedural tools in Houdini for Unreal Engine 4.
Obviously the main objective is to give you the techniques you can apply to other procedural level.
From start to finish we create a procedural level generation tool in Houdini and deploy the finished asset into Unreal Engine 4 using the powerful Houdini Engine!
Possibility to speed up your level creation using Procedural Techniques in Houdini Engine.
Offers the possibility to automatically generate multiple variations of the level.
Helps you find the perfect design.