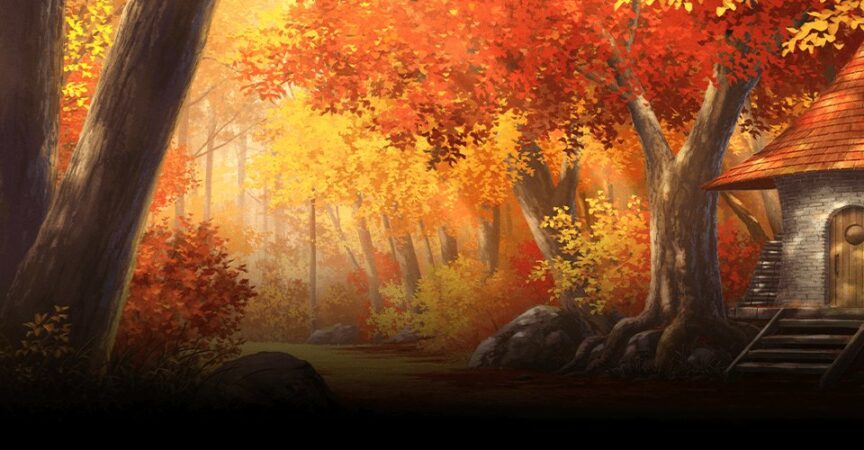 Basics of Drawing Backgrounds of Natural Objects in Anime Style [Coloso, Fay, Group Buy]
Release date:2023, July 5
Duration:19 h 19 m
Author:Fay
Skill level:Beginner
Language:Korean
Exercise files:Yes
Do you want to draw a scene from a moment that comes to mind or an ideal world that you have always imagined?
Immerse yourself in the charm of animation-style background illustrations that combine reality and fantasy, considering the environmental characteristics and colors of actual natural objects. Through this class, you will learn about the characteristics of each natural object, starting with the deformation process for background illustrations, layouts that express a sense of space, and touch techniques appropriate for each type of theme, as well as details that will allow you to complete the picture by escaping from the endless editing hell. there is. Fay's class is the only landscape painting class that creates something from nothing by building background illustrations centered on natural objects step by step, from the basics to application capabilities.
You can find more details by following this link.