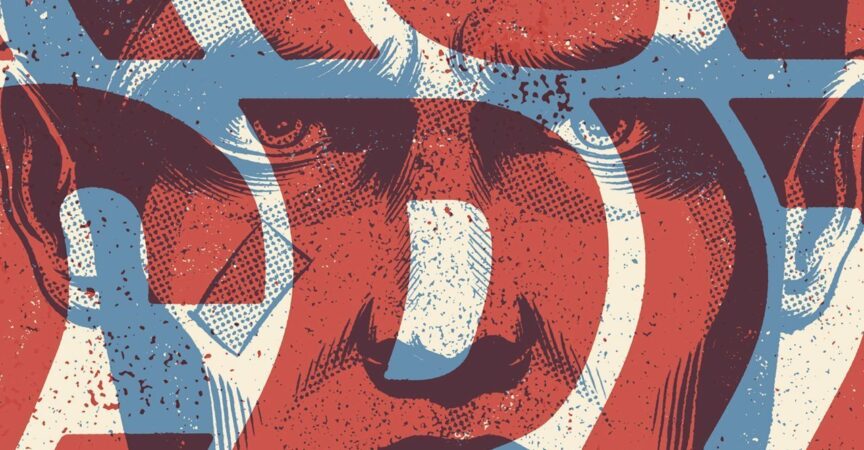 Handmade Textures & Halftones for Designers & Illustrators by Andrew Fairclough
Release date:2023
Author:Andrew Fairclough
Skill level:Beginner
Language:English
Exercise files:Yes
About This Class
HAVE YOU BEEN SEARCHING FOR AN AUTHENTIC TECHNIQUE FOR ADDING TEXTURE AND HALFTONING TO YOUR WORK?
DO YOU SEEK THE REAL GRIT, THE HONEST GRIT, AND ABOVE ALL ELSE, THE TRUE GRIT?
Join illustrator and designer Andrew Fairclough as he schools you on creating your custom textures & halftones using a variety of analog and digital processing techniques.
You'll create a poster and learn the dark art of distressing before adding a selection of your custom textures and halftones to develop that sweet, gritty magic that will give your work a hand-crafted vibe unique to you.