Become a Professional Creator of Living Virtual Characters with LIVE2D by Parassol (Korean, Eng sub)
Release date:2023
Author:Parassol
Skill level:Beginner
Language:English
Exercise files:Yes
Student Concerns Addressed:
Interest in Virtual YouTubers:

Students curious about virtual YouTubers will gain insights into the creation process and understand how to develop their own virtual models.

Drawing Skills vs. LIVE2D Application:

Those with drawing skills but uncertain about applying them to LIVE2D will learn the process and techniques to seamlessly integrate illustrations into LIVE2D.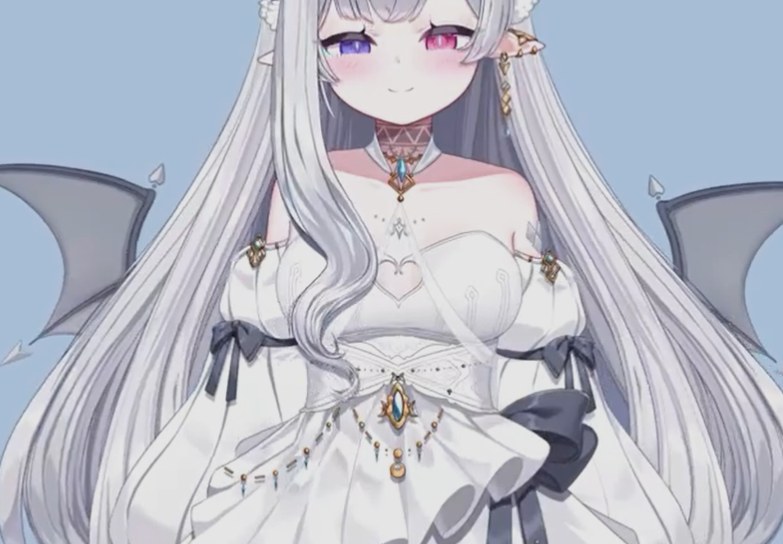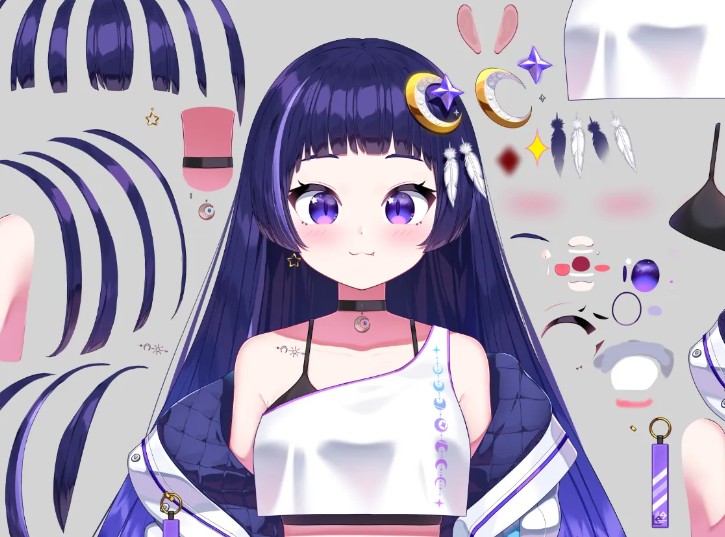 How Students Get Help:
Understanding the Creation Process:

Students will gain a comprehensive understanding of the virtual model creation process, empowering them to take charge of production independently.

Hands-On Model Creation:

Through the class, students will acquire the skills to create their own virtual models, bridging the gap between character design and LIVE2D application.

Illustration for LIVE2D Production:

The course guides students in creating illustrations specifically tailored for LIVE2D production, ensuring their designs translate seamlessly into the virtual realm.
Class Summary:
Empowering Creators:

The class caters to individuals intrigued by virtual YouTubers, providing a step-by-step guide for those who want to try their hand at creating virtual models but lack the know-how.
Course Effects:
Character Design Expertise:

Students will acquire valuable character design know-how, honing their skills in crafting visually appealing and distinctive virtual characters.

LIVE2D Illustration Mastery:

The course equips students with the ability to work on character illustrations specifically tailored for LIVE2D, ensuring a seamless integration of 2D designs into the virtual space.

Comprehensive LIVE2D Production:

Students will gain insights into LIVE2D production methods and receive technical tips, enabling them to take charge of the entire production process from concept to implementation.
Enroll in the Creator's Class to unlock the secrets of virtual YouTuber creation, develop character design proficiency, and master the art of LIVE2D production.